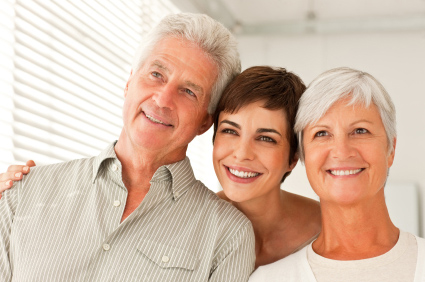 Employment
Custom Senior Care helped myself and my family with the care for Dad. It was very comforting knowing we had someone on our side.
— Helen A.
If you are interested in joining our team and having a rewarding career, please email us
below. .
Custom Senior Care is an equal opportunity employer.
Caregiver Opportunities
Hourly, 12-hour overnight, and 24-hour shifts are available.
Flexible schedules are also available.
Experience and other requirements:
High School diploma preferred;
Minimum of 1- 2 years verifiable experience in home care or geriatric care is needed. Relevant training will be taken into consideration and may be credited towards experience;
Proof of eligibility to work in the U.S.;
Clearing the required DMV and criminal background checks.
Other Requirements
Ability to competently speak, write and read the English language;
Skills to pas the appropriate level competency test;
Moderate level or above cooking skills;
Reliable transportation.
If you meet the qualifications to become a personal attendant and would like to apply for a job with Custom Senior Care, please contact us.
Email us at info@customseniorcare.com
We'll get back to you as soon as possible. Thank you for your interest.