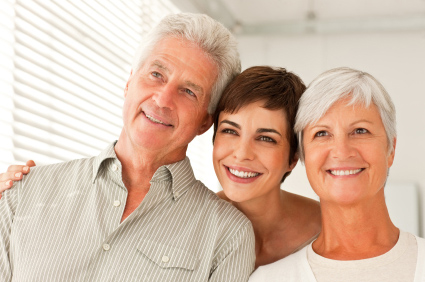 Custom Senior Care helped myself and my family with the care for Dad. It was very comforting knowing we had someone on our side.
— Helen A.
Consultation
Our consultations are free of charge. We feel it is best for you to get to know us as well as for us to get to know you.
Hourly
We provide care on an hourly basis with a minimum of 3 hours per visit. We can provide care up to 24 hours in a day, 7 days a week.
Overnight
Overnight care is provided as needed. Caregivers can typically work 8 to 12 hours during the night.
24-Hour Care
We are able to provide 24 hour care any day of the week. Generally this is staffed with three eight hour shifts.
Availability
With Custom Senior Care, you can reach someone 24 hours a day, 7 days a week. We have a live operator available outside of regular business hours who will contact the supervisor on call to assist you with your needs.